(Free Image: Pixabay)
#10
Gladiator (2000)
Commodus takes over power and demotes Maximus, one of the preferred generals of his father, Emperor Marcus Aurelius. As a result, Maximus is relegated to fighting till death as a gladiator.
#9
Ip Man(2008)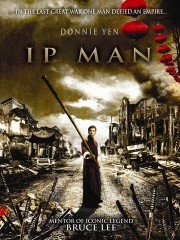 During the war between China and Japan, a Japanese official notices Ip Man, a Wing Chun expert, and his skills. He asks him to train Japanese officers. Ip must use his skills to safeguard his honour.
#8
Mad Max: Fury Road
(2015)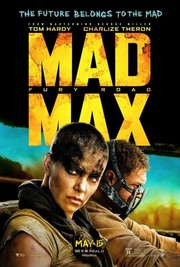 In an apocalyptic world, a tyrant rules over a stark desert, controlling every drop of water. Two rebels, one escaping grief and the other reaching out to her childhood, are the last hope for a few.
#8
Logan
(2017)
Logan comes out of retirement to escort a young mutant named Laura to a safe place. He meets with other mutants, who run from an evil corporation that has been experimenting with them, along the way.
#7
John Wick: Chapter 2
(2017)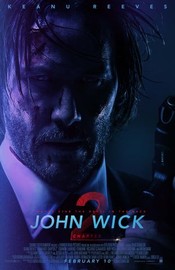 Renowned assassin John Wick sets out for Rome to duel with some of the deadliest killers after he learns that he is in danger.
#6
Raiders of the Lost Ark
(1981)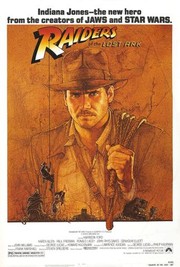 In 1936, archaeologist and adventurer Indiana Jones is hired by the U.S. government to find the Ark of the Covenant before Adolf Hitler's Nazis can obtain its awesome powers.
#5
Kill Bill: Vol. 2
(2004)
The Bride continues her quest of vengeance against her former boss and lover Bill, the reclusive bouncer Budd and the treacherous, one-eyed Elle.
#4
Kill Bill: Vol. 1
(2003)
A former assassin known as The Bride wakens from a four-year coma. The child she carried in her womb is gone. Now she must wreak vengeance on the team of assassins who betrayed her - a team she was once part of.
#3
The Dark Knight Rises

(2012)
Eight years after the Joker's reign of anarchy, Batman, with the help of the enigmatic Catwoman, is forced from his exile to save Gotham City, now on the edge of total annihilation, from the brutal guerrilla terrorist Bane.
#2
Die Hard
(1988)
John McClane, officer of the NYPD, tries to save his wife Holly Gennaro and several others that were taken hostage by German terrorist Hans Gruber during a Christmas party at the Nakatomi Plaza in Los Angeles.
#1 The Terminator
A seemingly indestructible android is sent from 2029 to 1984 to assassinate a waitress, whose unborn son will lead humanity in a war against the machines, while a soldier from that war is sent to protect her at all costs.
Also See -
Top 10 Movies You Must Watch Before You Die